Brighten unveils new mortgage for Australian expats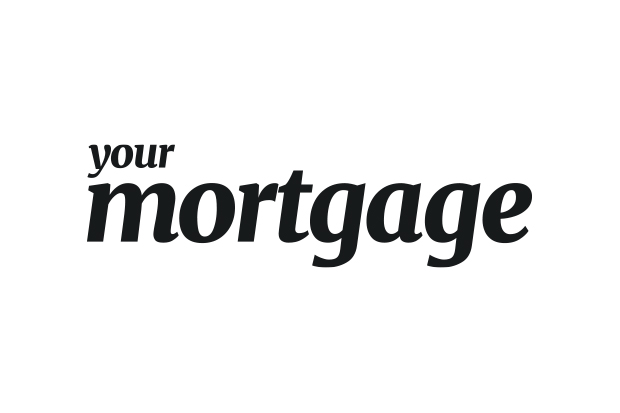 Publication Date: Wednesday, 24 August 2022
This article originally appeared in Your Mortgage
The new product is catered towards executives moving back to Australia, new migrant families, or expats working overseas.
Non-bank lender Brighten launched a new mortgage product catered to Australian expats who are returning home.
Brighten Elevate is designed for Australian citizens or permanent residents with acceptable foreign currency income. It can also be for Australian temporary residents with income in Australian dollars or an acceptable foreign currency.
Brighten head of distribution Natalie Sheehan said the new loan product is perfect for executives moving back to Australia, new migrant families of young professionals, and expats working overseas but want to purchase an investment property or a home to reside in when they visit Australia.
"We are also seeing an increase in demand from expat Australians for investment properties due to Australia's relatively stable economic performance in comparison to global markets," she said.
Figures from the ABS show there has been a surge of 116% in the growth of long-term non-resident returning over the last 12 months to June 2022.
Here are some of the features of the Brighten Elevate Loan Product: