Brighten's star rises with Solaris nonresident RMBS debut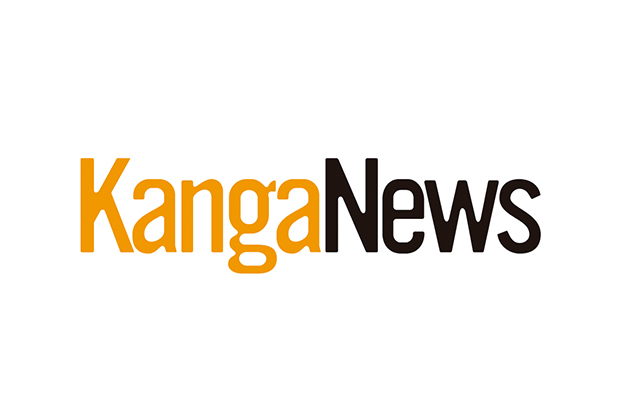 Publication Date: Monday, 19 April 2021
This article originally appeared in KangaNews
The Australian dollar nonresident residential mortgage-backed securities issuer pool widened with Brighten Home Loans' debut deal. The issuer says capital-market funding has been a goal since the business's establishment and that interest in the asset class is growing with increased
supply.

Brighten's A$366.5 million (US$282.9 million) deal – Solaris 2021-1 – priced on 14 April. It is the fourth Australian dollar residential mortgage-backed securities (RMBS) deal predominantly backed by loans to nonresident borrowers (see chart). Columbus Capital also mandated another Vermilion RMBS deal on 16 April.

The Solaris loan pool comprises 85 per cent nonresident loans and 15 per cent loans to Australian residents and citizens serviced by foreign income. Adam Moore, Sydney-based head of funding and securitisation at Brighten, says the latter segment of the pool is a point of differentiation between Solaris and other Australian dollar nonresident RMBS programmes.

Market-minded

Brighten was established in 2017 initially to cater to nonresidents seeking Australian home loans. The company identified significant opportunity for nonbank lenders in the sector as banks stepped away due to regulatory pressures.

Moore says the business was established with a long-term strategy of capital-markets funding in mind. "We grew the book knowing that funding though the securitisation market was the key to sustainable growth in the medium and longer term. As such, we had been engaging with the relevant parties – including rating agencies and investors – for a long time before bringing the transaction."

Brighten's path to market was slightly disrupted by COVID-19 but the borrower pushed ahead with rating-agency verification and nondeal investor-relations work through 2020, before engaging the buy side for the deal in March 2021.

Moore tells KangaNews investors appear increasingly familiar and comfortable with the nonresident RMBS asset class as it expands. He adds that Brighten's debut deal was significantly oversubscribed with demand spread across geographic regions.

Brighten intends to continue supporting and lending to the nonresident sector. Moore says originations have remained consistent through the COVID-19 period, and that annual public securitisation is now on the cards should investor demand allow it.

He adds that Brighten is also expanding into more traditional prime and near-prime Australian resident mortgage lending and will seek to build this book also with public securitisation as the end funding goal.