Brighten's Stephen Murphy looks forward to the year ahead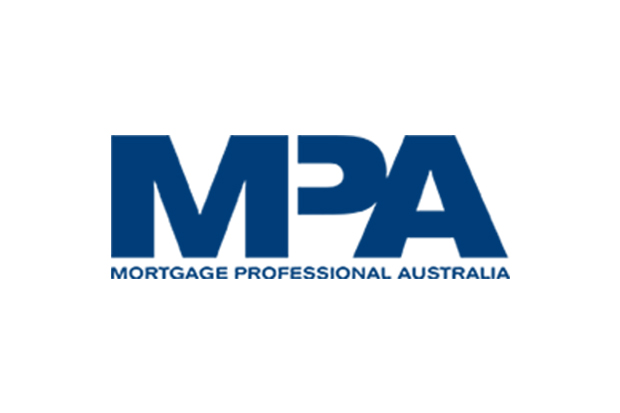 Publication Date: Thursday, 21 January 2021
This article originally appeared in Mortgage Professional Australia
Following a career of more than 25 years in the finance industry, non-bank veteran Stephen Murphy (pictured) recently joined the rapidly growing management team at Brighten Home Loans. He told MPA about his appointment as manager of business analytics and operations and why he looks forward to the year ahead.
Starting his finance career as a bank officer for CBA back in 1995, Murphy has since gone on to fill a number of diverse roles within the lending space. Working in management roles for the likes of Bluestone, Community First Credit Union and RAMs, he most recently worked for Pepper as senior customer service operations manager.
Of his appointment with Brighten, Murphy said his core responsibilities will be to manage the business-as-usual processes of the non-bank while examining ways to add efficiencies in order to further its strong growth.
"I will also help support Brighten's broad range of activities, from projects to managing our Client Services Centre," he added.
He said 25 years' experience across diverse roles from credit to customer service enable him to bring a wide range of skills and experience to the role.
"I am motivated by innovation, improvement and the vision of reshaping non-bank lending," he said. "I hope to continue Brighten's drive to always progress and maintain a culture that encourages Brighten's teams to perform at an excellent level."
When asked what most excited him about working for Brighten, Murphy said the non-bank's appeal had grown since he started in the role three months ago.
"I initially loved that I was joining a firm with a lofty vision to reshape non-bank lending with diverse and resilient funding, and huge potential," he said. "But I've found Brighten is a business with a significant depth of experience, a massive growth rate and people dedicating themselves to building something great – and that excites me even more.
"I am looking forward to the opportunities that are ahead of us this year."