First-home buyers fear being priced out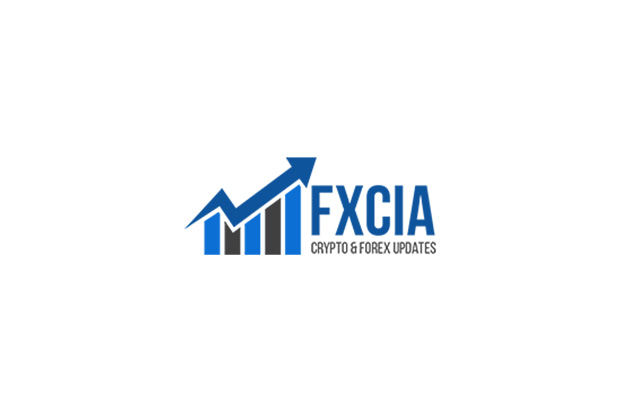 Publication Date: Friday, 27 May 2022
This article originally appeared in FxCia
First-home buyers are becoming increasingly concerned about being priced out of the property market as costs of living rise, says the head of distribution at non-bank lender Brighten Home Loans.
Natalie Sheehan (pictured above) said wage growth was not keeping up with rising costs and first-home buyers were struggling to obtain loans, as they might work casually or have multiple jobs.
"There are also government [home ownership] schemes available," Sheehan said. "I can see why the government is encouraging this; however, timing is everything as allocations are limited to only a number of spaces available."
Sheehan said the rise in the official cash rate would result in higher loan repayments for homeowners.
"We have just seen the first interest rate rise in almost 12 years and housing affordability is a hot topic at the moment," she said. "I have seen a number of interest rate cycles in my career with markets changing, and first-home buyers are under the impression low interest rates are the new norm. Experts are saying this will not be the last interest rate rise we see this year."
Read more: Prime Capital expands BDM team for commercial brokers
Sheehan said recent research had shown 65% of young Australians thought homeownership was not within their reach, with a significant number of young adults not wanting to part with hundreds of thousands of dollars to buy a property they did not want to live in.