Foreign-backed lender to target 'orphaned' borrowers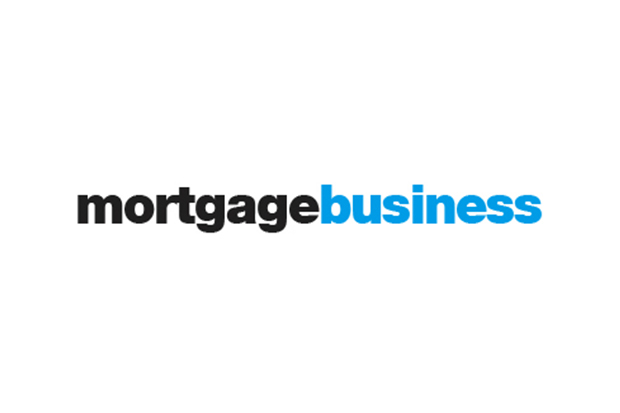 Publish Date: Friday, 14 September 2018
This article originally appeared in Mortgage Business
A non-bank lender supported by international banks has secured $500 million in funding as it aims to exert its presence in the Australian mortgage market by appealing to borrowers that have been turned away by banks as a result of tighter serviceability measures.
Brighten Home Loans, a subsidiary of Real Asset Management (RAM), has announced that it plans to "aggressively" grow its loan book to $2 billion over the next two years, after securing $500 million in funding through a warehouse facility from a global investment bank.
The Sydney-based non-bank, which predominately finances house and construction loans for non-resident borrowers from Asia, has said that it plans to target local borrowers that have been "orphaned" by Australian banks as a result of tighter lending policies and credit restrictions.
Brighten Home Loans' business development manager, Mikai Ning, said that the lender was working to "extensively increase its broker network" and hire more staff to manage "significantly increased demand".
Ms Ning claimed that the lender provides brokers with a "reliable" alternative, offering the channel with greater clarity regarding loan approvals.
"We advertise our borrowing criteria and stick to it," the BDM said.
"We can be relied on to lend to broker customers who meet our criteria and we will never suddenly turn around to a broker and say, 'Sorry, we now can't fund your loan'."
Ms Ning added that the lender aims to attract borrowers with lower rates amid out-of-cycle rate hikes from Australian banks.
Ms Ning said that Brighten would lend up to $2 million to non-residents for a 30-year home loan at a maximum 80 per cent loan-to-value ratio (LVR), on a principal and interest (P&I) or interest-only (IO) basis.
The lender also offers an introductory variable rate for a non-resident P&I loan on completed property of 4.99 per cent and 5.39 per cent for an IO loan.