MoneyQuest partners with Brighten for new white label loan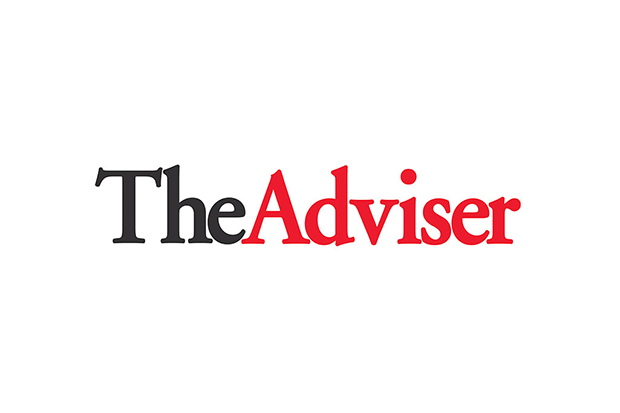 Publication Date: Friday, 17 December 2021
This article originally appeared in The Adviser
The franchise brokerage has rolled out a new suite of white label loans funded by Brighten Home Loans.
MoneyQuest is expanding its white label offering after having partnered with Brighten Home Loans.
Under the agreement, brokers operating under the group will now be able to access full doc, alt doc, and construction loan products to prime, near-prime, non-resident, and resident borrowers with non-Australian sourced income.
Speaking after the MoneyQuest X Brighten Launch Party held at the Rendezvous Hotel in Melbourne on Tuesday (14 December 2021), Brighten's head of distribution, Natalie Sheehan, said Brighten was delighted to have formed the "exciting new partnership", which would help support MoneyQuest's growth strategy, while providing additional distribution opportunities for Brighten's competitive home loan products.
"Our distribution strategy is focused on building key partnerships and targeting specific market segments to continue to support applicants in their journey to home ownership through our extensive and trusted network of brokers and aggregators that now surpass 11,000 Australia-wide," she said.
Michael Russell, managing director of MoneyQuest, said he was thrilled to launch the partnership with Brighten.
"MoneyQuest and Brighten share the same vision to lead the way advocating for positive changes in the financial services industry by building better service proposition for our customers," he said.
"Similarly to Brighten, we have also invested heavily in technology to increase the productivity of our members and enhance the experience for our customers through technology enabled services."