Mortgage innovators share their blueprint for success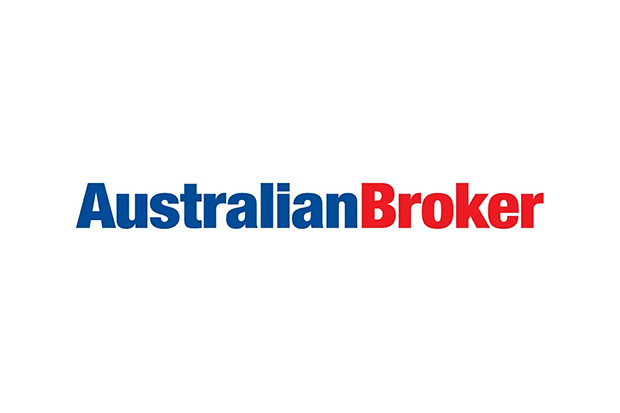 Publication Date: Thursday, 22 June 2023
This article originally appeared in Australian Broker
Ongoing investments in mortgage innovations enable financial institutions to "offer a more valuable, and therefore, stickier experience for the customer, thereby reducing the need to differentiate on price alone," said Doug Nixon, EY banking and capital markets leader for Oceania.
Australian Broker's 5-Star Mortgage Innovators shared how they have leveraged fast-evolving technologies to push the boundaries of what's possible.
Brighten Home Loans
Brighten Home Loans opted to build, rather than buy its new lending platform – one that is "tailored to its business needs, is able to process large application volumes, is integrated with key third-party services… and is increasing processing speeds and turnaround times for brokers," said Craig Thompson, chief technology officer.
And because the architecture is more composable, Brighten can hook into other third-party service providers. It has roughly six or seven integrations with companies such as CoreLogic and Equifax.
"When we hit headwinds, do we need to introduce new products? Do we need to think about asset classes? No, we can actually pivot very quickly, and we'll be doing so," Thompson said. "Everything flows through the nervous system, sort of like our integration layer and our data lake. So, we have all the data and analytics starting to be merged and/or at least bubble up to the surface."
This mortgage innovation has enabled Brighten to increase scalability, market responsiveness, develop new insights through its analytics platform, and drive business efficiencies with new automation tools.