Non-bank boosts ESG commitment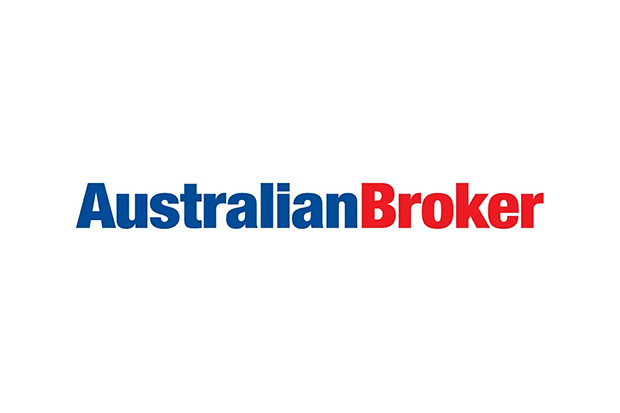 Publication Date: Thursday, 22 July 2021
This article originally appeared in Broker News
Brighten Home Loans has joined the Responsible Investment Association Australasia (RIAA) and has become a Plant-a-Tree Program partner for Carbon Neutral.
Scott Kelly, managing director of Brighten Home Loans, said becoming a member of RIAA and a partner for Carbon Neutral was a "natural evolution" for the non-bank lender given its key pillars.
RIAA is one of the most active and biggest networks of people and organisations engaged in responsible, ethical and impact investing across Australia and New Zealand. Meanwhile, the Carbon Neutral Plant-a-Tree Program is aimed at restoring important biodiverse habitats as part of the fight against climate change.
"At Brighten, we strive to be a lender which has a positive impact on our customers, our partners, our broader communities and our planet. We are also a committed advocate for diversity and equality. Becoming a member of RIAA and Carbon Neutral allows us to look after the community we are all part of and care deeply about," said Kelly.
Simon O'Connor, CEO of RIAA, said by joining the network, Brighten Home Loans has demonstrated its commitment to supporting the mission of aligning capital with achieving a healthy society, environment, and economy.
"We know consumers are increasingly looking for home loans that employ an ethical and responsible investment approach, and we welcome Brighten signaling its leadership and commitment in this space," he said.