Non-bank eyes prime space in new mortgage market push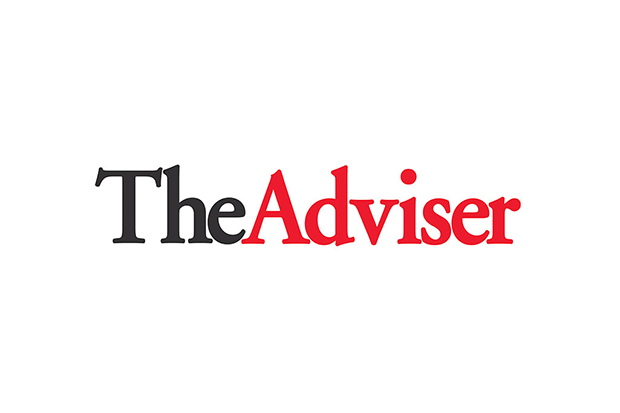 Publication Date: Wednesday, 22 January 2020
This article originally appeared in The Adviser

A non-bank lender has unveiled plans to expand its home loan offerings after securing $250 million in funding from Goldman Sachs.
Sydney-based non-bank Brighten Home Loans, a subsidiary of Real Asset Management (RAM), has secured $250 million though a warehouse facility with global investment bank Goldman Sachs.
The new agreement is in addition to the $500-million warehouse facility secured in 2018 from another undisclosed global investment bank.
According to Brighten, the funding injection would enable it to "scale up its lending business" and build on momentum following a period of "strong lending growth".
"The Brighten team is very pleased to have secured this additional funding that will be used to further expand our lending business," Adam Moore, Brighten's head of securitisation and funding, said.
Mr Moore revealed that Brighten is in active discussions with other potential investment partners to further fund its growth strategy.
Brighten – which predominantly finances house and construction loans for non-resident borrowers from Asia and resident borrowers with income from abroad – stated that its strategy includes an expansion into the prime, near prime and alt-doc space.
According to Jason Ford, Brighten's head of lending operations, the non-bank is aiming to capitalise on new opportunities it has identified in the market with a competitive product and service proposition.
"Based on our research and feedback from brokers and industry groups, we believe we will be able to compete through a combination of a streamlined product offering, simple and competitive pricing structure, along with a superior service proposition assisted through our enhanced technology platform," Mr Ford said.
Brighten has said it plans to roll out its new prime, near-prime and alt-doc products in the coming quarter.
In the meantime, the lender is investing in its third-party distribution network, which currently totals approximately 400 brokers, to help achieve its target of securing a $2-billion loan book within two years.
Brighten revealed that it expects to make an announcement regarding aggregator partnerships in the coming weeks.