Non-bank head of distribution looks to a greener future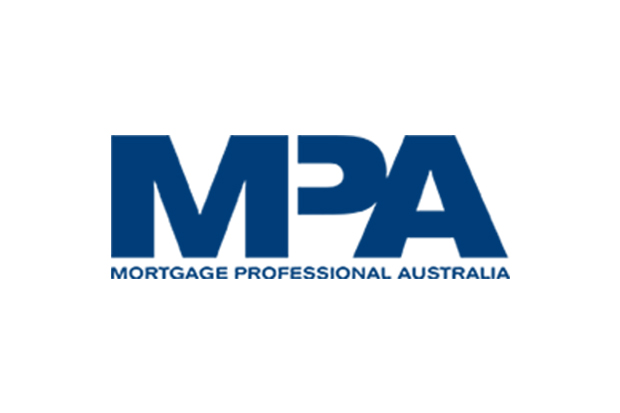 Publication Date: Thursday, 5 August 2021
This article originally appeared in Mortgage Professional Australia
While a number of Australian lenders have launched "green" loan products in recent years, there is still plenty of work to be done in the industry before such loan products are considered mainstream, according to Brighten Home Loans head of distribution Natalie Sheehan (pictured). Speaking to MPA, she revealed that Brighten was "a fair way down the track" of developing its own green home loan product, adding that more work on an industry wide basis could be done to address climate change.
"There's obviously a number of green loans on the market," she said, "We've seen a few banks going down that path now. While there is some work being done, I think there can be some more."
The non-bank lender recently became a member of the Responsible Investment Association Australasia (RIAA) and a Plant-a-Tree Program Partner for Carbon Neutral – a choice that was driven by a sense of responsibility to give back to the planet and its people, said Sheehan.
"Good governance, social responsibility and sustainability have always been key pillars of our culture and we definitely want to further strengthen that," she said. "We share a responsibility to set an example and advocate promoting positive environmental and social impacts in the communities that we care about."
Sheehan said brokers could play a key role in addressing climate change through educating clients around the green options that are in the market.
"There's definitely more of an interest in green home loans, and certainly green home loans that are backed by green bonds or investments," she said. "Brokers need to be aware that these are available and then be able to educate their clients on what that might mean for them.
"I'd also like to see more brokers taking these factors into consideration before making recommendations to their customers. That's something that we're going to be really focusing on, providing that education as to why these green home loans are being developed and what sort of environmental and sustainable projects they support in the background."
Sheehan said Brighten aligns its commitment to supporting capital "with a healthy society, environment and economy" as part of its approach to funding.
"It's all wrapped up into one because we are a fundraising business as well as a home lender," she said. "I guess it's about bringing that full circle and ensuring that the capital we raise is green and that it also underpins the green home loans we're going to provide."