Non-bank lender continues rise to prominence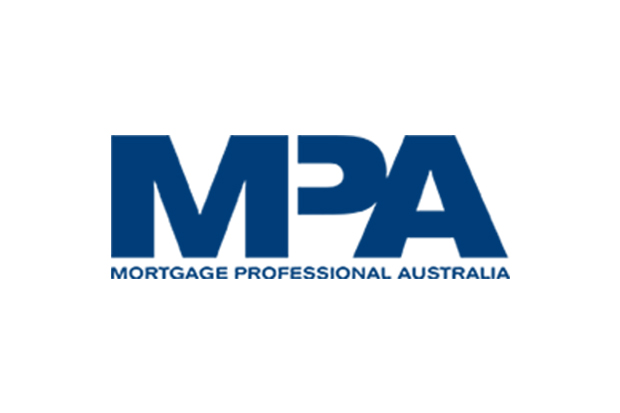 Publication Date: Friday, 31 January 2020
This article originally appeared in Mortgage Professional Australia

Fresh off securing a $250 million funding facility, Brighten continue to make waves in the finance world as they achieve impressive targets in their relative infancy that would often be the envy of a number of their competitors.
MPA had the opportunity to sit down with Brighten's Scott Kelly to discuss the company's rise to prominence since their inception in 2017.
"Brighten is an Australian owned, Australian based and Australian regulated non-bank lender whose loans are fully funded by multiple sources of institutional capital," Kelly said.
"Brighten has an initial product offering including home loans to non-residents of Australia and Australian residents with income from abroad.
"We have recently secured another $250 million tranche of funding though a warehouse facility with Goldman Sachs, and we are now expanding into the Prime, Near Prime and Alt Doc lending segments for our next stage of rapid growth."
Kelly alluded to the reasons behind such rapid growth since Brighten's founding in 2017, and outlined their plans to ensure their results are maintained.
"We are on track to hit our target of a $2 billion loan book in two years," he said.
"Given the existing infrastructure and distribution networks in place, along with the introduction of new lending products tailored to specific client demand, we expected continued strong growth in 2020."
To capitalise on those areas of growth, Kelly said he sees significant opportunities in the non-bank space, particularly as majors and other ADI's have pulled back from certain lending activities.
"In 2020, we expect to launch our Prime, Near Prime and Alt Doc lending products in support of achieving our $2 billion loan book target in the medium term," he said.
Kelly noted that Brighten's involvement with brokers is an extensive one, and he spoke in-depth about how that relationship continues to only get stronger.
"At Brighten we value long term partnership and we strive to become a reliable and credible partner to our brokers," he said.
"We believe we can not only deliver great lending products for their clients but also help them grow other parts of their business – this is a significant point of difference for us.
"Brighten currently has a network of 400 brokers and we expect to make an announcement regarding aggregator partnerships in coming weeks which will further expand our distribution networks, and we will continue to actively recruit and invest into the growth of our broker and aggregator networks."
That confidence in garnering important business and clientele relationships stems from Brighten's point of difference, which Kelly believes is their ability to compete through a combination of a streamlined product offering, simple and competitive pricing structure, along with a superior service proposition assisted through their enhanced technology platform.
"Additionally, most brokers are looking to expanding into other areas such as investment and wealth management – that's something we can definitely help them with which re-enforces our partnership over the longer term," he said.