Non-bank recognised by government for work to eliminate gender pay gap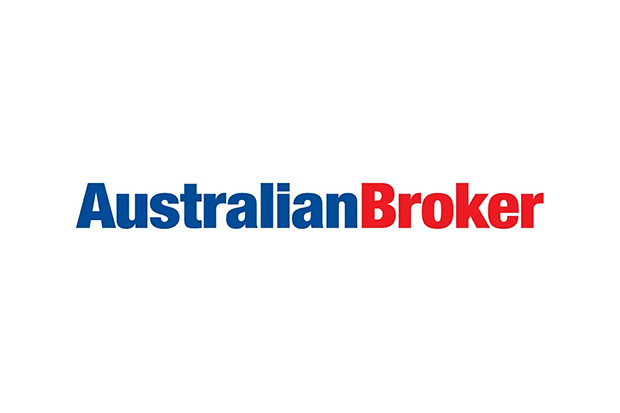 Publication Date: Monday, 08 March 2021
This article originally appeared in Broker News
Brighten Home Loans has been commended by the government agency responsible for reducing the gender pay gap.
The Workplace Gender Equality Agency (WGEA) has appointed Scott Kelly, the Managing Director of Brighten Home Loans, as a Pay Equity Ambassador after Brighten volunteered to join a program to encourage equitable pay for women in the workplace.
"In order to drive change you have to take proactive steps towards issues such as the gender pay gap," said Natalie Sheehan, Head of Distribution at Brighten Home Loans. "At Brighten, we saw the opportunity to voluntarily have our pay structure reviewed by gender as a way to better understand our performance in this area, and to ensure gender equity is front of mind when we consider our current and future workforce. "
"An awareness of our starting position is always the first step towards identifying what needs to change. We were pleasantly surprised with the results of the review, however we always look for ways to better understand our business from our employees' perspectives and to continually improve. The outcome of the review tells us we are on the right track, however we can continually evolve our employment practices and benefits to ensure we are an employer of choice within the Australian banking and finance industry. "
Actively engaging with ongoing issues regarding gender pay inequality should be top of mind for everyone in the mortgage broking industry.
"Women still make up a disproportionate share of unpaid care and domestic work, spend greater time out of the workforce and are under-represented in senior roles," said Sheehan. "While the number of female CEOs and women in senior leadership roles is rising, we are still a long way away from achieving gender balance in the top echelons of leadership."
"At Brighten, we want to ensure every member of our team is supported and has the best opportunity of reaching the highest levels of management within our company. To ensure women have access and equal opportunity to secure these roles, we are very aware that we need to ensure things like paid maternity leave and flexible work hours are available when required to keep women in the workforce and to enable them to build their careers around raising a family if required."
"Diversity and inclusion are not only women's issues — they are human issues and these issues play an important role in enhancing both competitiveness and innovation within the workforce. To truly build a supportive workplace for women requires a united front, with both women and men in leadership positions taking on the responsibility of tackling such things as unconscious bias and recognising that diversity is good for the bottom line."
Championing and acknowledging successful women within the mortgage industry and creating a supportive, flexible and safe working environment is everyone's responsibility and should be encouraged at all levels of leadership.