Non-banks urge revamp of TFF criteria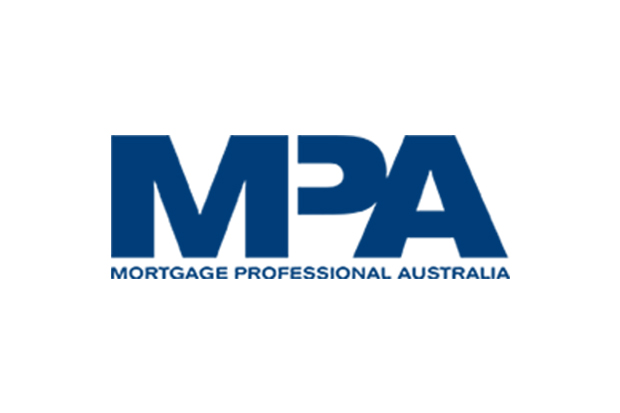 Publication Date: Friday, 20 November 2020
This article originally appeared in Mortgage Professional Australia
Non-bank lenders and recently licenced ADIs are urging the Reserve Bank of Australia to launch a review of the allocation criteria for its $200 billion Term Funding Facility, according to a report by Banking Day. Non-banks argue that the TFF has tilted residential mortgage flows in favour of major banks.
Under the TFF's rules, all APRA-licenced deposit-takers can draw down up to 5% of their loan books, Banking Day reported. That means most of the funding goes to Australia's largest banks: ANZ, Westpac, NAB and CBA.
"There is an uneven playing field between banks and non-banks in relation to the pricing of financial support provided through the TFF," Adam Moore, director and head of securitisation at Brighten Home Loans, told MPA. "The non-bank market makes up an increasingly significant percentage of the residential mortgage market in Australia, and to continue to encourage competition, we believe TFF support should be extended to non-banks. The current disproportionate measures risk pricing non-bank lenders out of certain product segments, which in the long run will be a low for the end borrower in terms of choice and flexibility."
Non-bank lenders are seeking meetings with federal government ministers and Treasury officials to push for a reworking of the TFF allocation rules, Banking Day reported. Non-banks say the major banks are "weaponizing" the TFF against their businesses.
During an online conference held Tuesday by the Australian Securitisation Forum, RBA assistant governor Chris Kent defended the TFF, Banking Day reported. Kent said the amount of funding under the TFF was "modest" and only had an impact "at the margin."
"There has always been a gap in the funding costs for ADIs and non-ADIs," Kent said. "I don't think the gap has opened up as a result of our actions."
James Austin, chief financial officer of Firstmac, disagreed.
"We are confident the RBA, on reflection, would concur with our observations," Austin told Banking Day. "The banks have used TFF funding to offer large cash-backs to consumers switching home loans, but are only offering this on fixed-rate loans where the borrower is locked in for the equivalent period of the subsidised TFF funding. These offers are not applicable to variable-rate loans and banks have not passed on any of the savings in terms if cheaper variable-rate loans."
Austin also told Banking Day that the impact of the TFF was far from "marginal." He said that Firstmac expected to lose one-third of its home-loan book to the major banks if the allocation criteria were not changed.
Moore agreed that the criteria needed to be changed.
"We would like the counterparty eligibility criteria to be extended to allow TFF support to be extended on a proportional basis to non-banks," he told MPA.