Purple Circle launches white label loans suite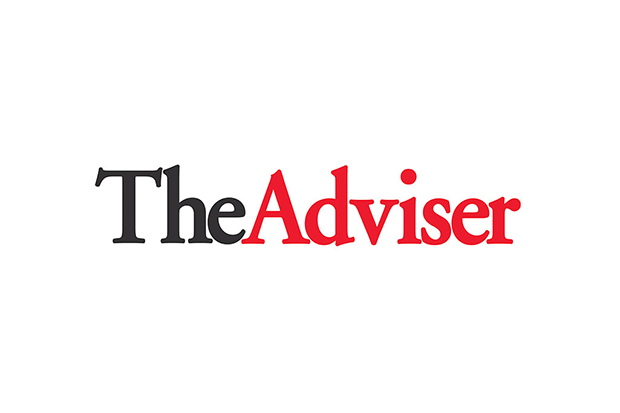 Publication Date: Wednesday, 7 September 2022
This article originally appeared in The Adviser
The boutique aggregator has partnered with Brighten Home Loans to offer a new suite of white label loans.
Purple Circle Financial Services has announced the launch of a new suite of white label loans, Allium Money, funded by non-bank lender Brighten Home Loans.
Allium Money includes a suite of full doc and alt doc loan products available to prime, near prime, non-resident, and expatriate or resident borrowers with non-Australian sourced income.
According to the aggregator, the new white label suite comes following "detailed member collaboration".
Frank Paratore, Purple Circle's director, commented: "As an aggregator, it is essential we partnered with an innovative funder who offers a wide range of products and services to suit the everchanging lending landscape and it is essential our broker members have a say with whom we partner," he said.
"This further ensures our broker members are both equipped for diversity and engaged for market change," he added, outlining that lending "isn't a one-size-fits-all situation".
"Clients have different requirements depending on their circumstances, and we are continuing to provide our members with a diverse panel of lenders to assist with attending to those client different requirements," Mr Paratore concluded.
Greg Pennells, the aggregator's managing director, added: "This innovative funder with expanded offering certainly enables our broker members to further bolster their relationship with not only their clients but also broader referral partnership groups."
Commenting on the new partnership, Brighten's national sales manager, Chris Meaker, said: "Brighten and Purple Circle share the same vision to lead the way in challenging the status quo by focusing on new ideas to provide our customers with innovative and effective lending solutions.
"Through this exciting new partnership, Purple Circle's brokers will enjoy full access to Brighten's competitive product offering, superior service proposition and market-leading SLA powered by our proprietary technology platform," Mr Meaker said.
The non-bank lender has been expanding its distribution reach recently, joining more aggregator panels and launching new products.
This partnership also coincides with Brighten undergoing a period of rapid growth, having recently added 12 new team members across sales, credit and operations, along with a national sales manager, two credit assessors, and a dedicated business development manager based in Melbourne.
Brighten also recently partnered with finance specialist group MoneyQuest for a new white label loan offering, expanding the company's distribution network.