Will "The Great Resignation" see demand for non-bank loans heighten?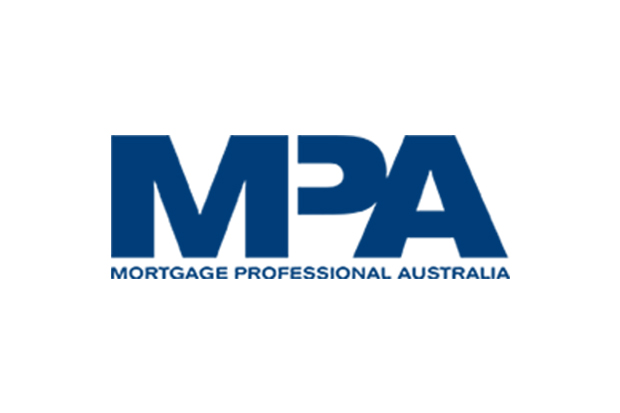 Publication Date: Tuesday, 30 November 2021
This article originally appeared in Mortgage Professional Australia
Non-bank head of distribution says brokers should prepare for an influx of self-employed borrowers
By Natalie Sheehan, head of distribution at Brighten Home Loans
Economists and analysts are warning 'The Great Resignation' – a mass exodus of workers from traditional employment, towards self-employment – is now on Australia's doorstep. The trend is set to change the face of work in Australia, sending shockwaves across multiple industries, including lending.
With one in 10 Australians self-employed in 2021, the call for major banks to relax hurdles for self-employed borrowers is growing. However, in the face of a booming national property market, new loan commitments for housing at an all-time high ($17.8 billion in August 2021) and the Australian Prudential Regulation Authority (APRA) tightening lending standards, home loans for self-employed borrowers have become ever so difficult to offer.
To this end, more and more non-bank lenders are swooping in to deliver home loans to self-employed and SME borrowers. A good example is Brighten Home Loans, which launched a number of new home loan products earlier this year targeting self-employed borrowers seeking Alt Doc finance. The results from our new products confirm the opportunities available for brokers to capitalise. As a result, our total originations increased more than 350% on the previous year, highlighting the demand for this unique market offering.
With The Great Resignation said to be knocking on Australia's doorstep, it's expected the demand for non-bank lender loans to heighten as self-employed Aussies seek alt-doc loans to support their growing lifestyle-led remote working needs.
Diversified financial backing affords Brighten the flexibility to create and design new home loan products in response to market needs. A prime example being Brighten's Construction Loan offering specifically for self-employed clients seeking an owner-occupier or investment loan utilising alternative documentation, rather than the traditional requirement for two years' financials and tax returns. One can expect the broader non-bank lender market to begin expanding on such offerings as demand for loans continue to grow and diversify.
The growing self-employment market presents new opportunities for non-bank lenders to diversify their product offering. As we head into 2022 and welcome The Great Resignation to Australia, we expect the need for such products will continue to surge, so it's important brokers prepare for the influx now, or risk losing out on the opportunity.